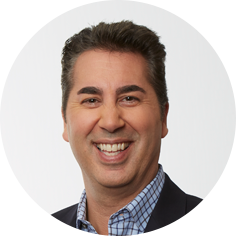 "We believe a positive impact is
something to be proud of."
Jeff Gentine, President and CEO
The human spirit can make a difference.
Masters Gallery Foods has an unwavering drive to build a stronger community. We do that a number of ways: contributions of cash, products, services, expertise and time—we're ready and willing to provide anything we can to make our communities better.
Our giving spirit extends beyond our office walls and the typical work day. Our crew is known as being an enthusiastic team that has fun and takes community service to the next level. This give-back mentality is built into our culture to ensure charitable giving is part of everyday life.
community involvement takes place right at home.
From roadside clean-up on Earth Day to clothing drives to supporting non-profit organizations, our primary focus is on local support.
Employee-selected charities supported throughout the year under the MGF Gives Back program
Annual chili cook-off benefits local organizations
Employee led potlucks and/or collections for co-workers who have fallen on hard times
Direct traffic and collect food for Making Spirits Bright, a food drive coordinated by the Rotary Clubs
Team of employees participate in annual United Way Day of Caring
Employee athletic challenges benefit Wounded Warriors, Breast Cancer, American Heart Association and others
Support dairy industry associations, programs and scholarships, including the Sheboygan County Fair
Financial support for the Food Science & Agriculture Center at Plymouth High School
"Imagine. Believe. Achieve." program awards two scholarships at Plymouth High School
Volunteering
Our employees volunteer for many activities where they live and work. Here's a snapshot.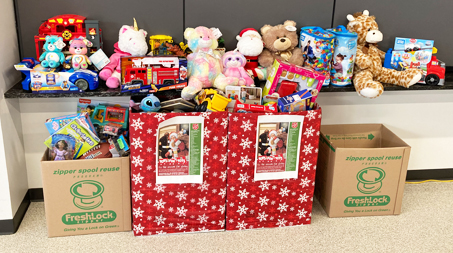 Holiday Drives
Employees donate clothing to many local organizations, organize toy collections for Toys for Tots and donate to monetary gift drives.
MGF Gives Back
Masters Gallery Foods fully supports employees' interests and commitments as volunteers in the community, and believes it has a social responsibility to enhance our employee contributions with our own donations.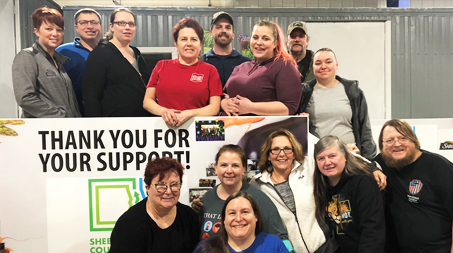 Disaster Relief
When disaster strikes, teams of employees rally to donate supplies and collect monetary gifts. We have supported those who have lost and worked to aid and support to those in need.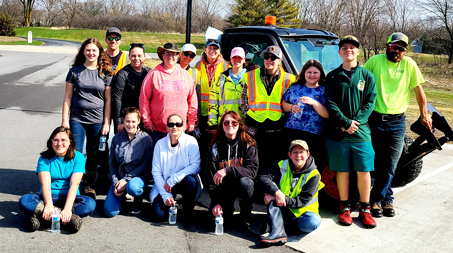 Local Volunteer Opportunities
There are several opportunities for Masters Gallery Foods employees to volunteer, in fact we encourage it! The Ronald McDonald House is just one of many organizations near and dear to our hearts.