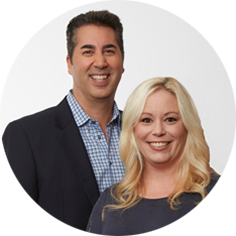 The right PEOPLE make all the difference
Partnering with Masters Gallery Foods means you also get an efficient procurement team and superior customer service. Our successful foundation is having the very best people in the industry throughout our staff. So, you get the best cheese … and more.
A Culture All Our Own
MISSION
To be the customers' choice for premiere cheese products by providing innovative solutions
and exceptional customer service built on the highest standards of quality and integrity.
VISION
A family company dedicated to mastering the cheese business and
enhancing the lives of our employees, partners and communities.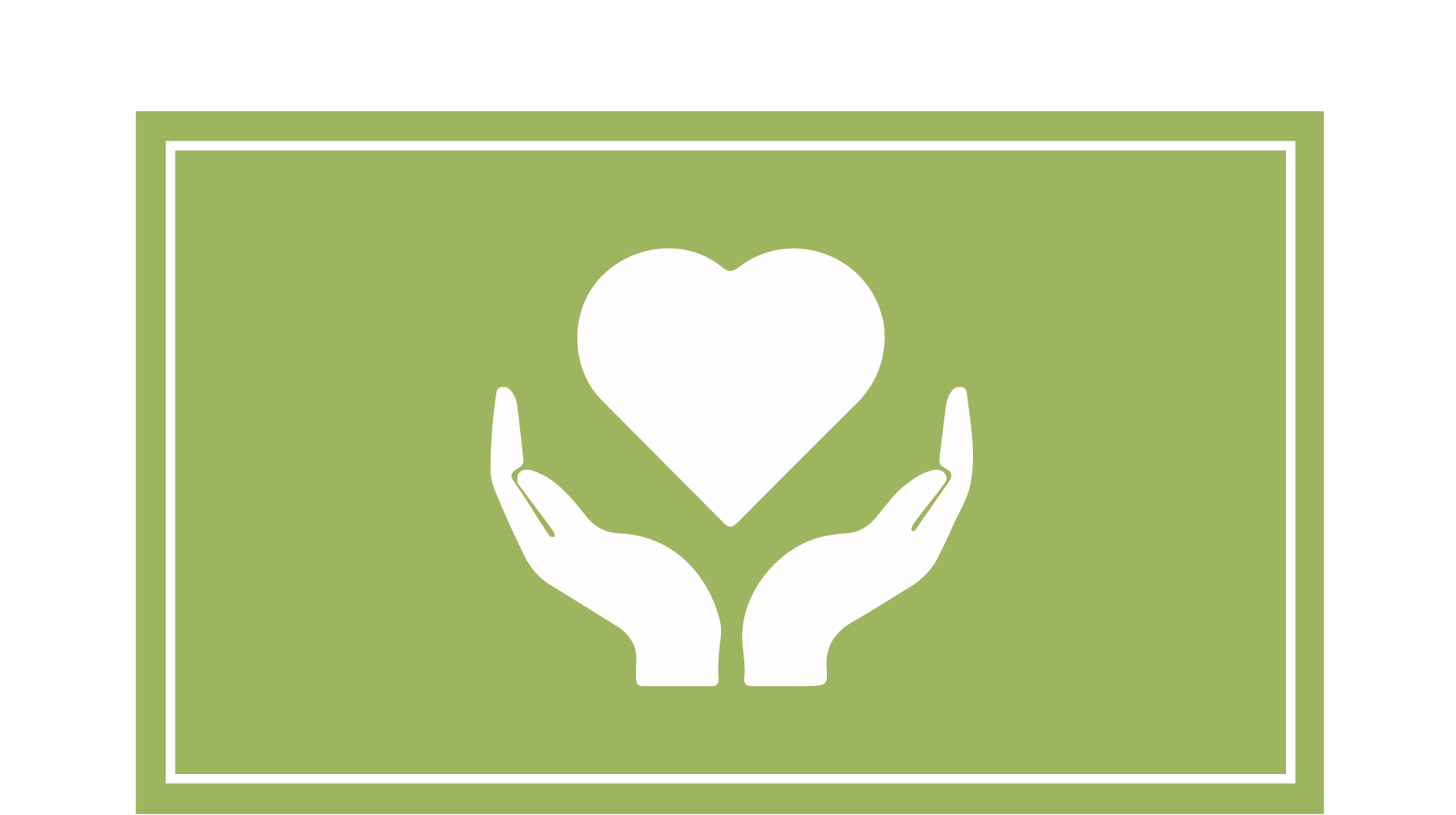 Passion
A legacy of excellence driven
by our enthusiasm for cheese.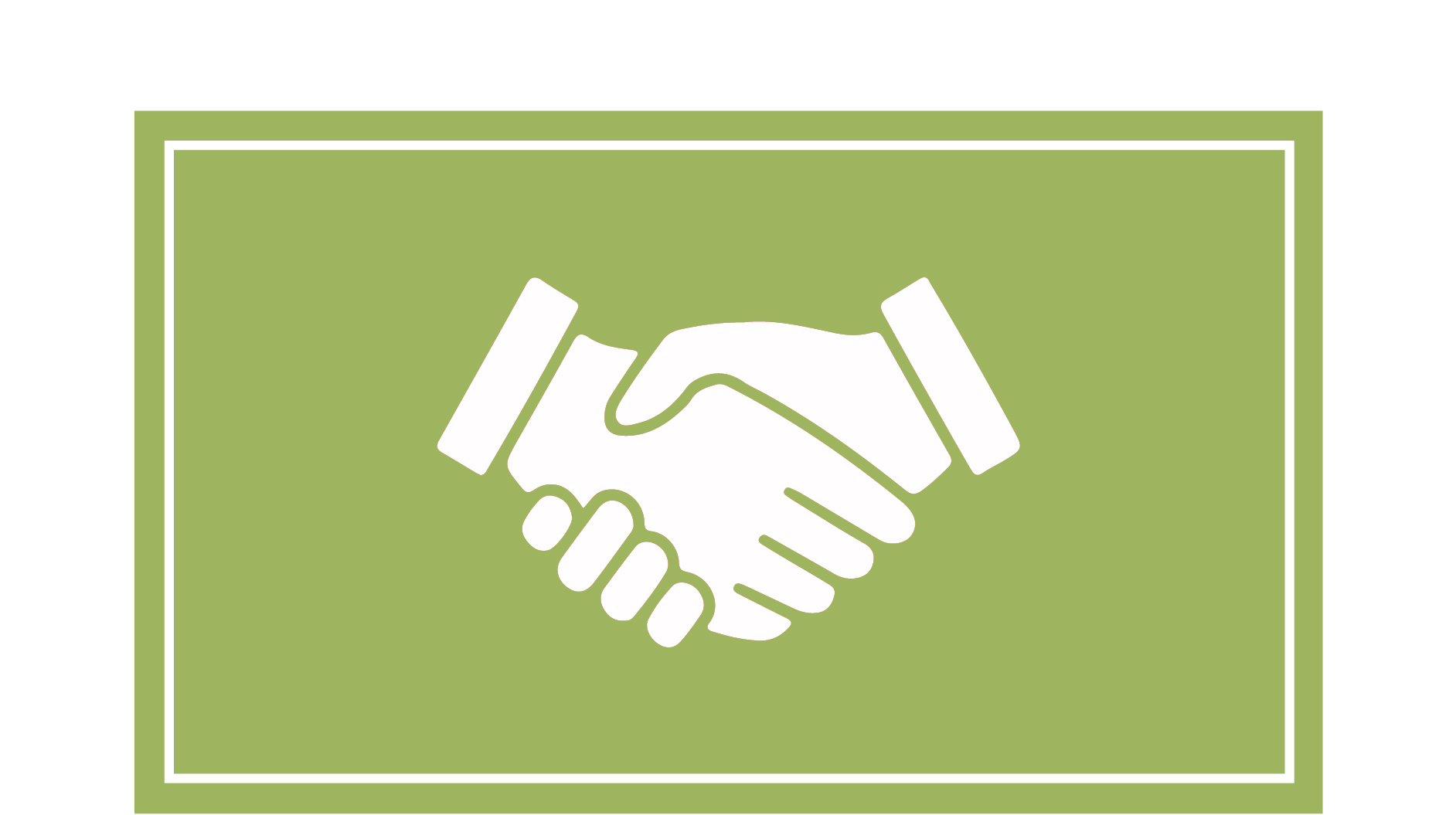 Integrity
Lasting relationships built on
respect, honesty and trust.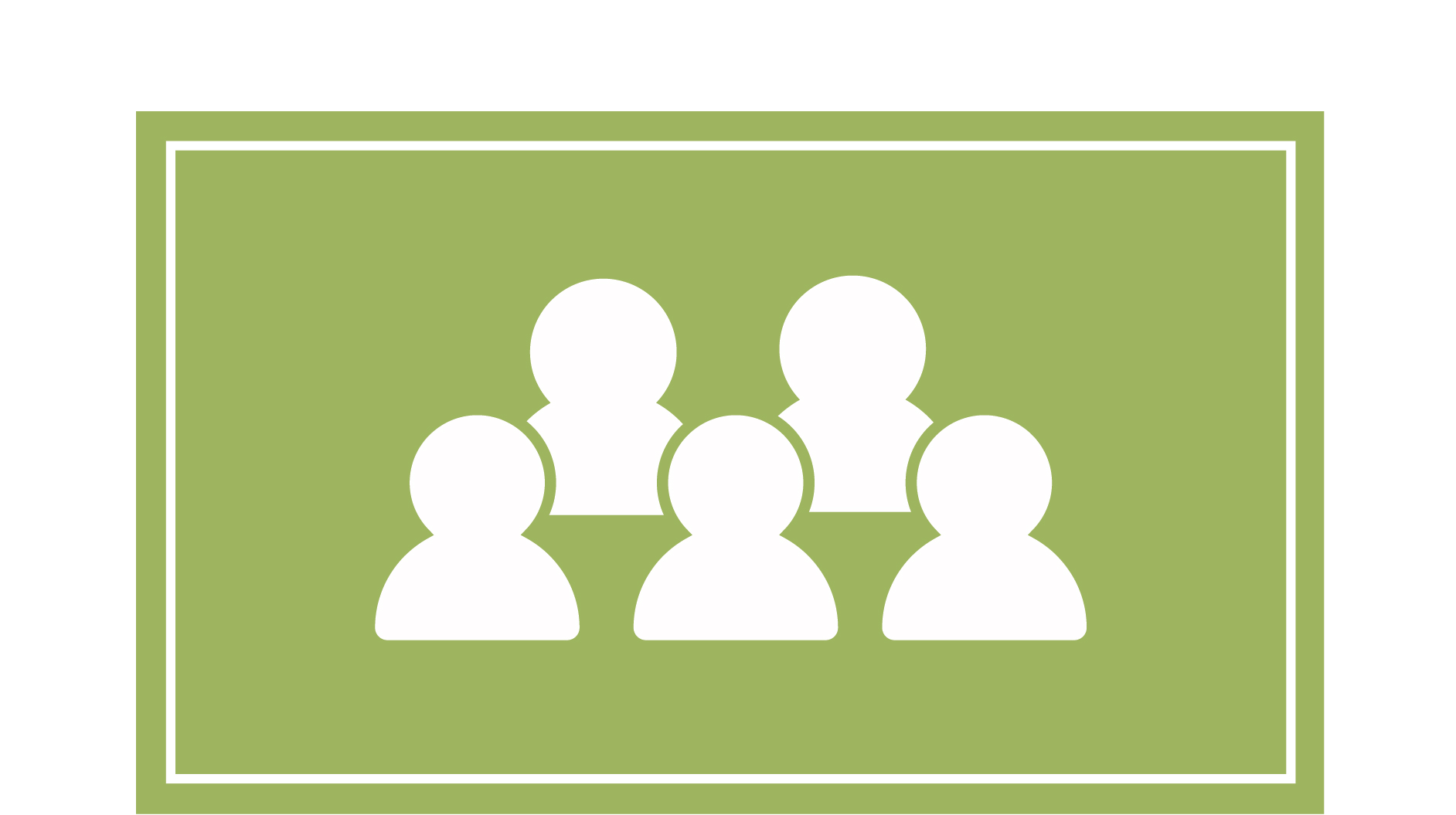 PEOPLE
Dedicated employees empowered to be the best version of themselves.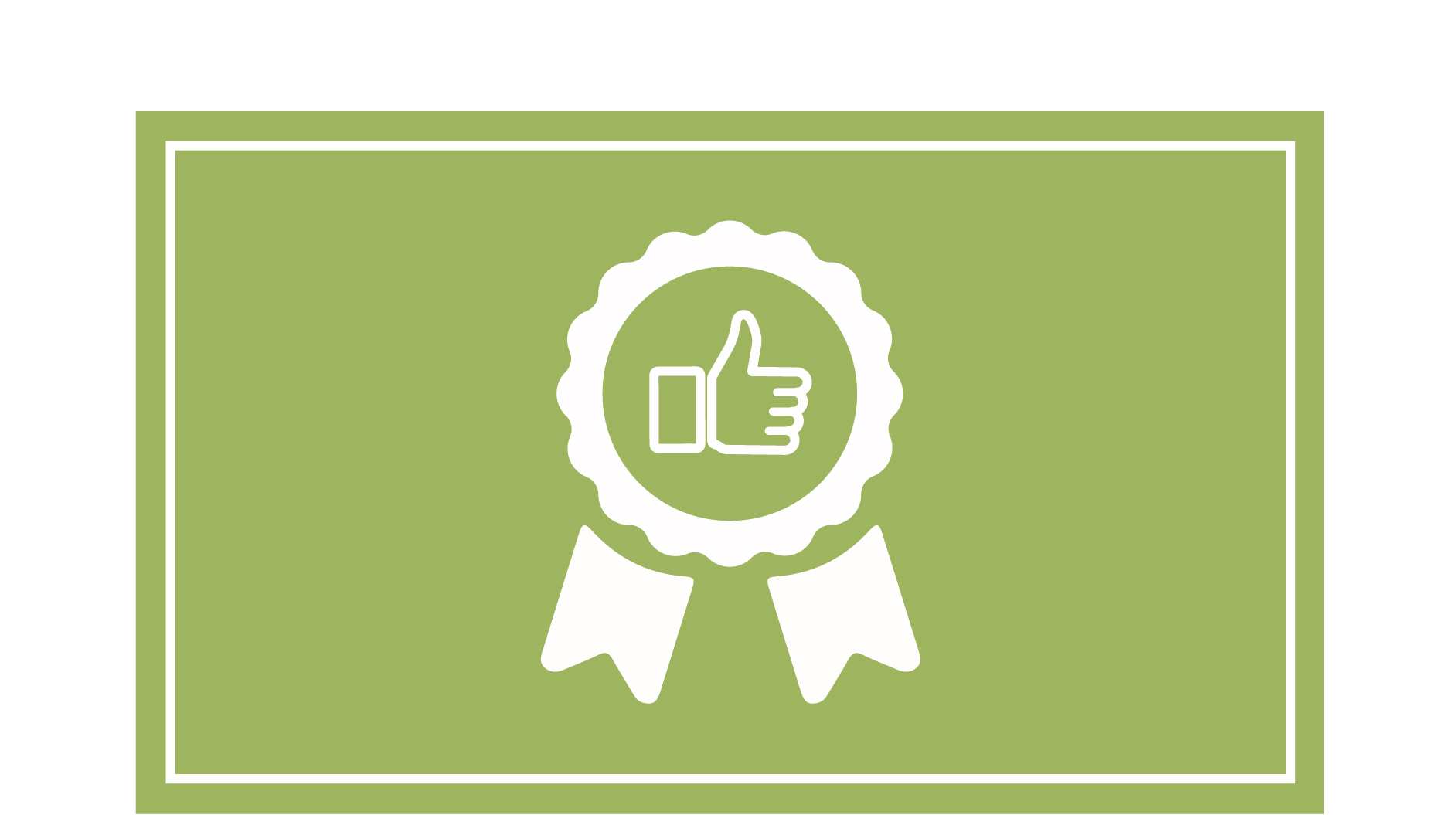 QUALITY
World-class products
customers rely on.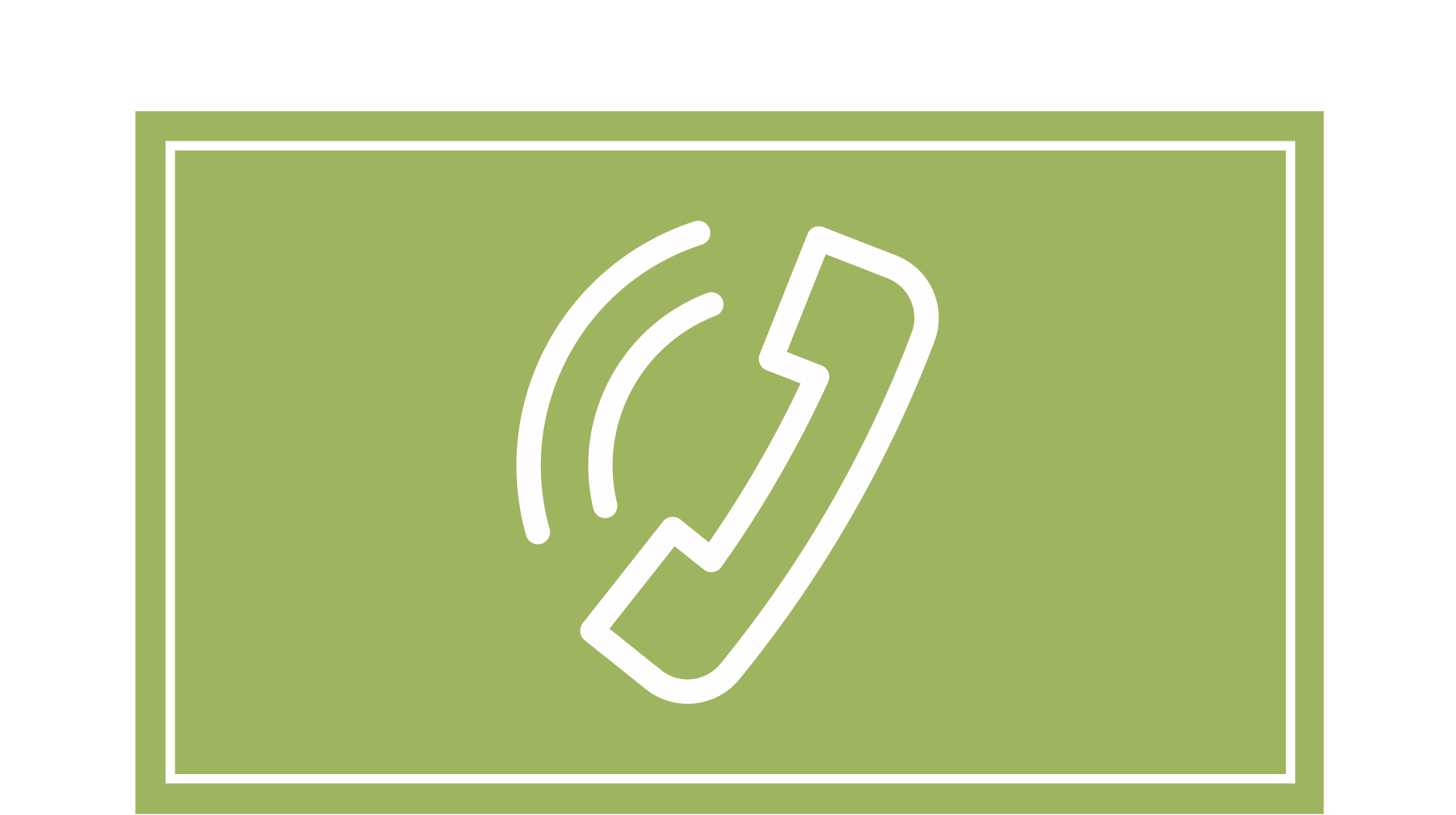 Service
Customer confidence
earned every day.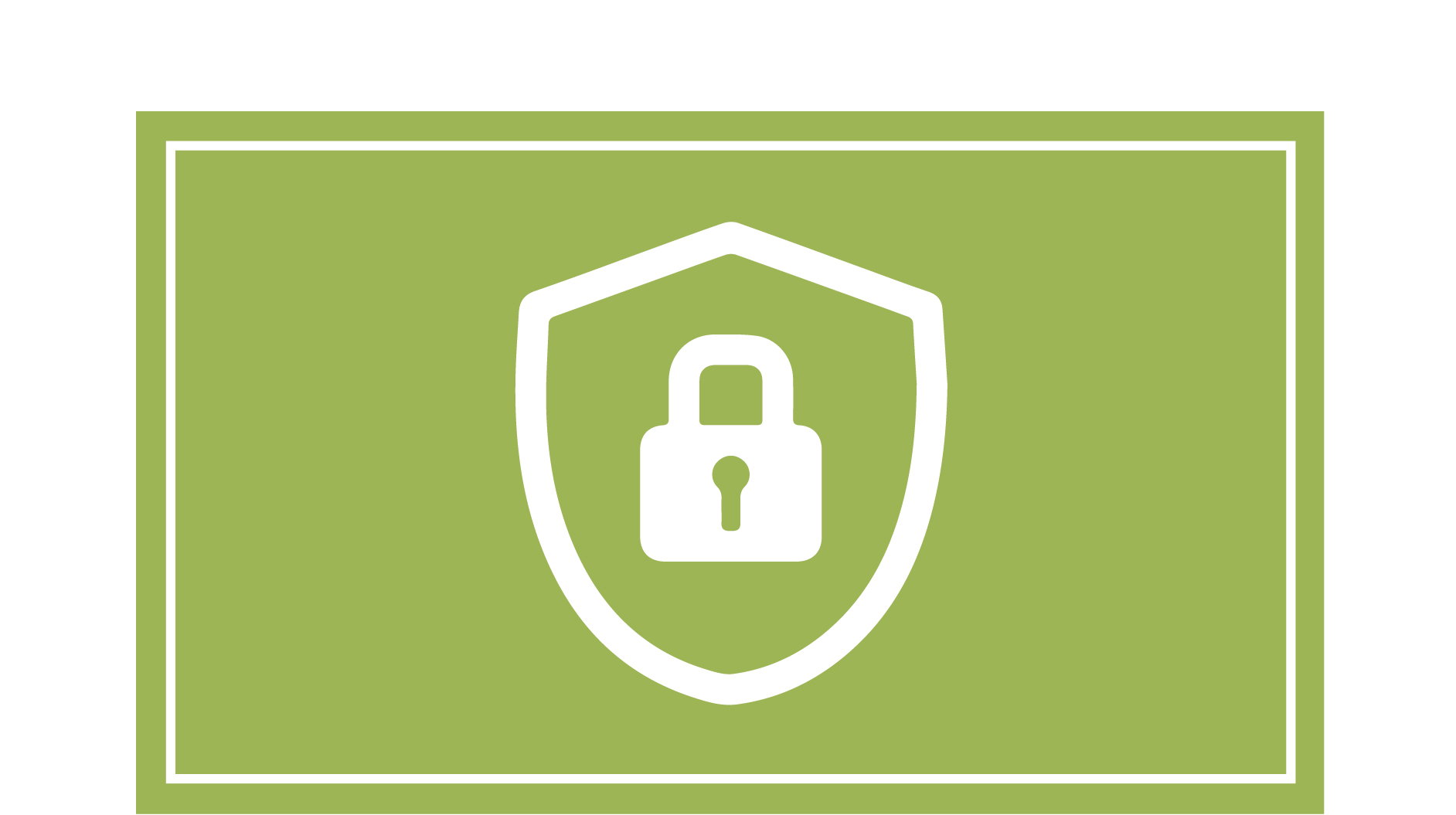 Safety
An uncompromising commitment
to best practices.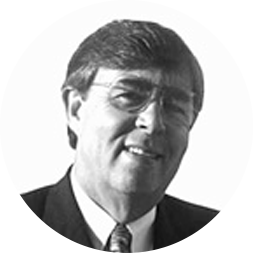 A rich history
In 1974, our founder, Leonard "Butch" Gentine, Jr., started Masters Gallery Foods, a small brokerage firm in the business of purchasing, aging and distributing large blocks of bulk cheese to industrial customers. Butch's strong relationships evolved into collaborative partnerships, and the business steadily grew.
A strong future
Today, Masters Gallery Foods is a leading national cheese supplier, maintaining one of the largest privately held cheese inventories in the country. Butch passed away in 1991, yet his legacy and mission continue, led by co-owner and Butch's son, Jeff Gentine.
"We've worked hard,
and just because we've
grown over the
years, we can't forget what
has gotten us to this point."
—Jeff Gentine,
President and CEO
A rich history of achievements
1969
1974
1980s
1983
1988
1989
1990s
2000
2003
2006
2009
2012
2014
2015
2016
2017
2018
2021
Leonard "Butch" Gentine, Jr., Executive Vice President of Sargento Foods, and his father Leonard, Sr., pioneer use of the first peg board system for shredded cheese in the dairy industry.
Butch leaves the family business at Sargento to pursue his own entrepreneurial vision, founding World Wide Sales, Inc., specializing in the sourcing and sale of industrial bulk cheese.
World Wide Sales leverages its industrial cheese relationships and begins supplying private label shreds and chunks to the Retail market.
To better house a rapidly growing workforce, Butch builds a modern corporate office on an idyllic riverside setting. Today, this unique corporate campus continues as a testament to its founder.
The corporate name changes to Masters Gallery Foods, Inc. to better reflect the company's diverse product portfolio and commitment to the fine art of cheese making.
Masters Gallery Foods builds first production/distribution facility of 45,000 square feet, manufacturing the first reclosable shred packaging for private label.
In 1991, Leonard "Butch" Gentine passes away suddenly at age 48. A strong management team allows the company to continue Butch's vision as it expands its packaged goods offerings to include food service shreds for the restaurant market.
Masters Gallery Foods doubles plant size to 90,000 square feet, adding a second production room and expanding warehousing and staging areas. The company employs about 175 people.
Masters Gallery Foods packages first stand-up gusseted bags for shredded cheese.
Jeff Giffin, 17-year executive at Masters Gallery Foods, is appointed President and CEO. Jeff Gentine (Butch's son), with 10 years of diverse company experience, is appointed Executive Vice President.
Masters Gallery Foods doubles plant size again to more than 180,000 square feet, with four separate production rooms, expanded bulk and finished goods coolers, and a dedicated R&D center and test kitchen, employs almost 350.
Adds snack cheese line and new shred equipment with gusset capabilities and acquires a stand alone warehousing facility outside of Plymouth.
Masters Gallery Foods expands production, warehousing and employee facilities a third time—main facility now over 300,000 square feet.
Natural slicing production capabilities added.
Masters Gallery Foods named Wisconsin Manufacturer of the Year. Announces executive leadership transition plans: President & CEO Jeff Giffin transitions to Executive Chairman; Butch's son, Jeff Gentine, Executive Vice President, assumes President & CEO.
Masters Gallery Foods breaks ground on its second production and distribution facility in Oostburg, WI. Phase 1 is 175,000 square feet with 3 production rooms.
First production begins at Oostburg in June. The company employs over 800 associates between both facilities.
Masters Gallery Foods begins expansion at Oostburg facility. Phase 2 adds an additional 110,000 square feet, doubling the current production area and adding to the dry storage, bulk cheese and finished goods warehouse space.