Meet Some of the Crew
Working with the right people makes all the difference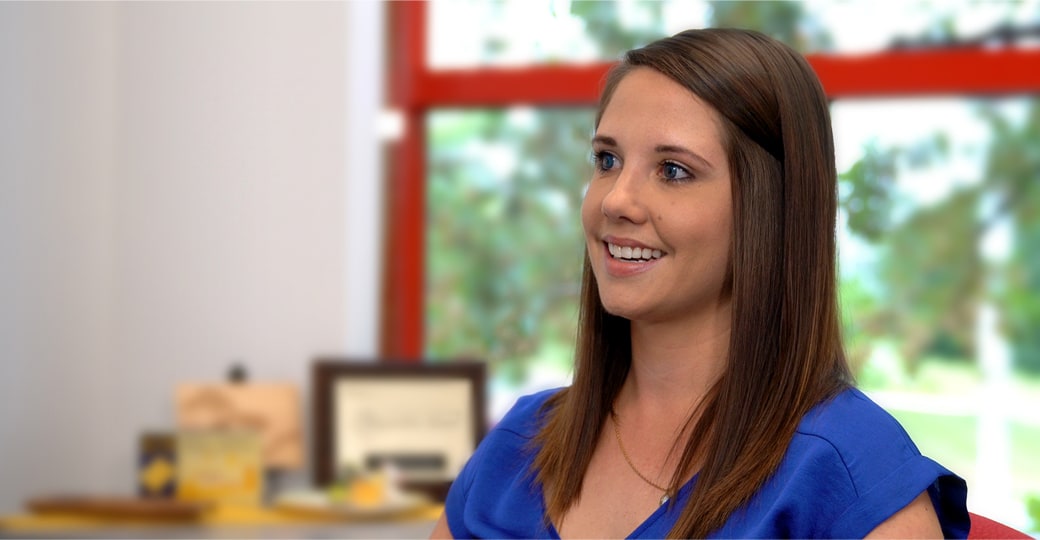 "You feel like it's family ... you really feel it here."
Nicole Moriarity, Controller–Manufacturing Operations
---
"The culture here at Masters, to me, is always fantastic. There's a lot of inclusion; there's a lot of respect given throughout the entire corporation," says Nicole Moriarity, Cost Accountant.
Hired in October of 2013, Nicole started as a Cost Analyst. She was promoted to Manufacturing Accounting Manager in May of 2016 following the retirement of her manager, a 28-year veteran of the company. Nicole is a current member of the MGF Gives Back Committee and the 401(k) Investment Committee. Because of her career efforts, Nicole won the Young Professional of the Year Award in 2016 from the Sheboygan County Chamber of Commerce YP Group.
Separately We're Dynamic, Diverse, and Driven. Together, We're Unstoppable.